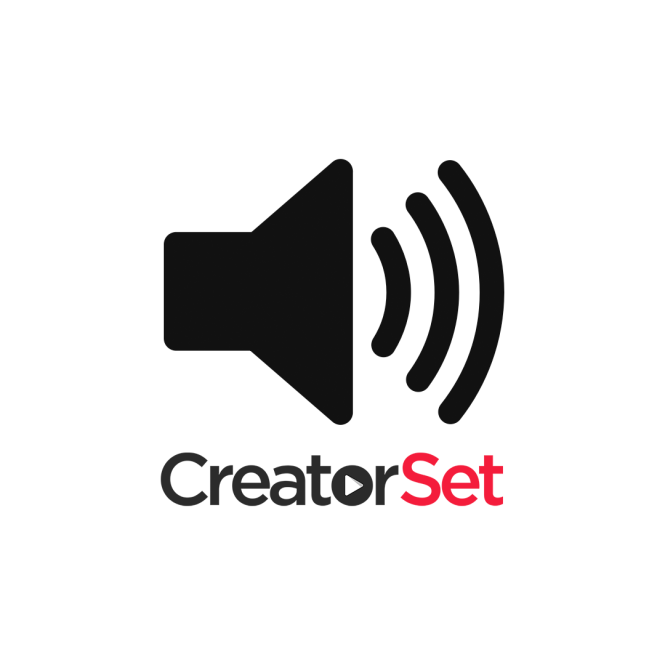 ALL WE HAD TO DO WAS FOLLOW THE DAMN TRAIN CJ (Sound Effect)
• Original source: Grand Theft Auto: San Andreas
About
"Follow The Damn Train, CJ!" is a memorable quote uttered by the character Big Smoke during a mission in the 2004 action video game Grand Theft Auto: San Andreas. Due to the frustrating difficulty of the mission, the quote is often referenced online by fans of the Grand Theft Auto (GTA) series.
Origin
In the GTA: San Andreas mission "Wrong Side of The Tracks", the protagonist CJ and his partner Big Smoke are ambushed by the Vagos Gang at a train station. CJ is then ordered to chase down the escaping gang members who are on top of a train while Big Smoke attempts to shoot them down. The mission is completed once all 4 gang members are killed before the Train reaches the Fredderick Bridge that connects Los Santos with Las Venturas. Failing to do so will cause the mission to fail and prompt Big Smoke to yell "All we had to do was follow the damn Train, CJ!" (shown below).
- Source: KnowYourMeme
See More..
Error
Quantity must be 1 or more
Report
Adding product to your cart