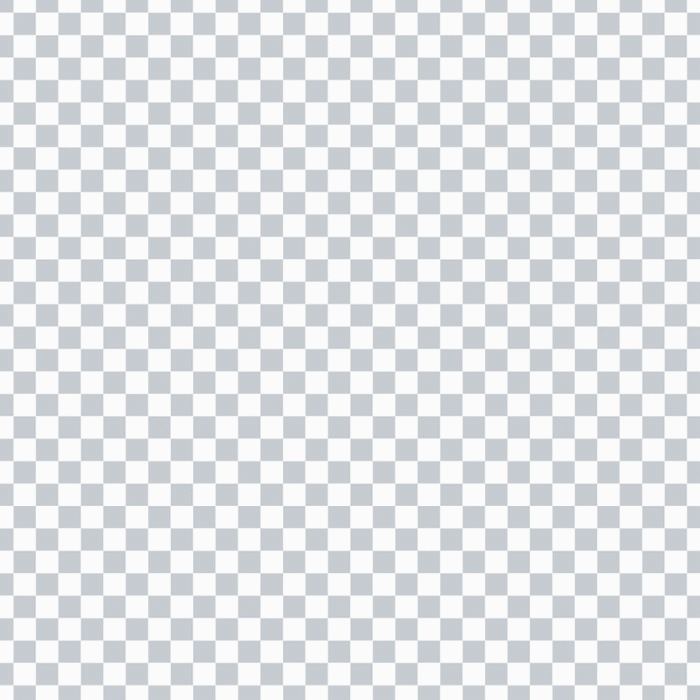 How it works
Not sure how to use it? Visit the help center
Great products, easy to use, quickly delivered.
I can only couch for creator set. Delivery is quick, it's easy to use (I'm a beginner editor, it's literally drag and drop). The quality is amazing, too. I have nothing to complain.
Really amazing n overall love it a lot helps a lot building my channel ‼️
I love using CreatorSet in my vids.
Ive been using creatorSet in my Youtube vids for a few years now and they never disappoint!
Wish
It was good. I wish I could change it more tha once.